Performance Health is a leader in consumer healthcare and the largest global manufacturer and distributor of products to the rehabilitation and sports medicine markets. The company's products are sold to leading healthcare facilities and practitioners such as physical therapists, athletic trainers, and chiropractors, as well as direct to consumers. It's market-leading brands, which are sold in over 100 countries, include THERABAND®, Cramer, Sammons Preston®, Rolyan®, Athletic Edge® and Armedica®. Performance Health is headquartered in the greater Chicago, Illinois area, with significant operations both in the US and internationally.
ONLY TOGETHER CAN WE LIVE OUR BEST LIVES
At Performance Health, our mission is to help people feel good, perform better and live their best lives. We believe in creating a welcoming environment that celebrates differences, fosters a culture of inclusion, and empowers others to speak up. Our employees come from all walks of life, and we strive to reflect the vast and far-reaching communities in which we serve. By living our mission and fostering a diverse and inclusive workplace, we can create better products, better serve our customers, and contribute to a better world for all.
OUR PURPOSE
We help people feel good, perform better and live their best lives.
OUR VISION
To be the global trusted partner, committed to providing innovative rehabilitation, performance and wellness solutions.
We have an unwavering commitment to deliver an excellent customer experience.
We seek ways for our employees to live their best lives.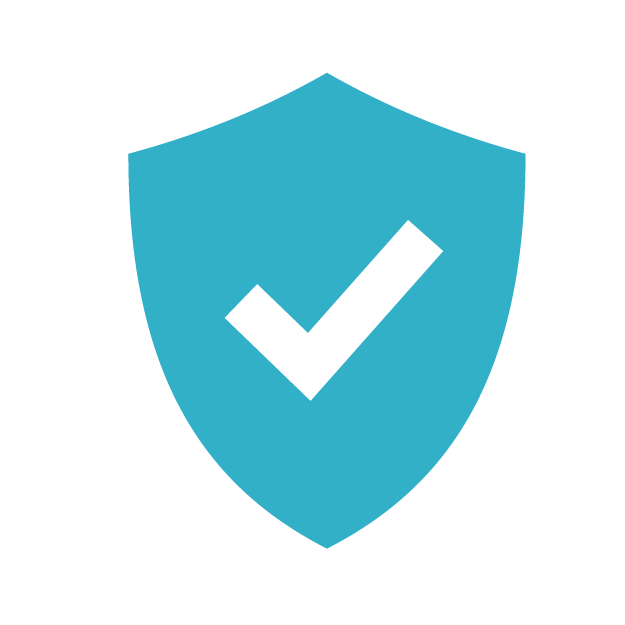 We do what we say we will do.
We understand that our collective strength is greater than the sum of our individual efforts.
We cut through complexity.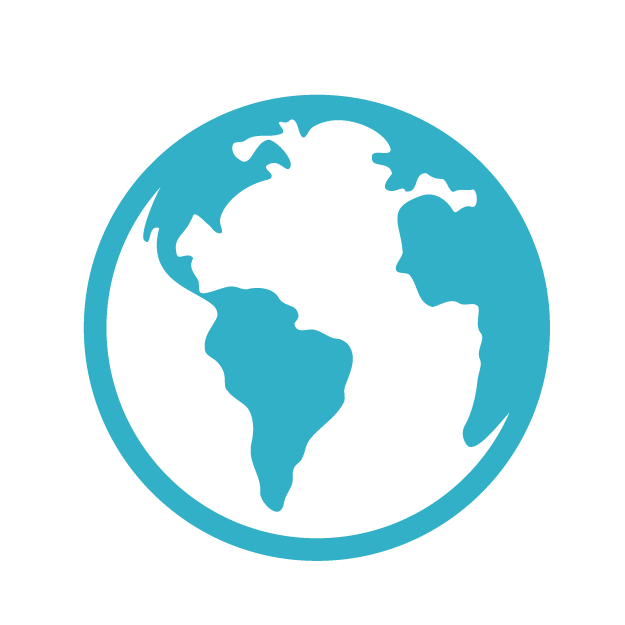 We embrace differences that foster a culture of belonging and strive to give back to our community, our people and our planet.
We remove barriers, we make decisions quickly and execute.
---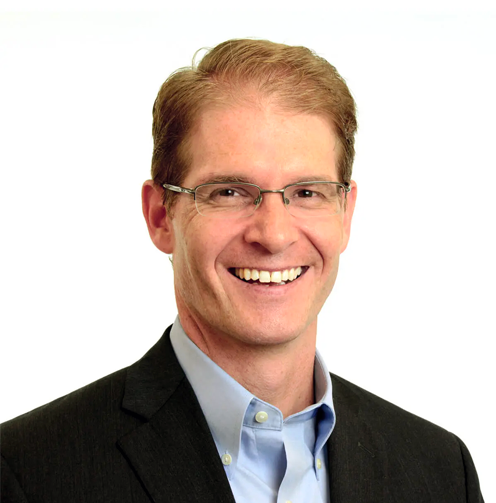 Greg Nulty
Chief Executive Officer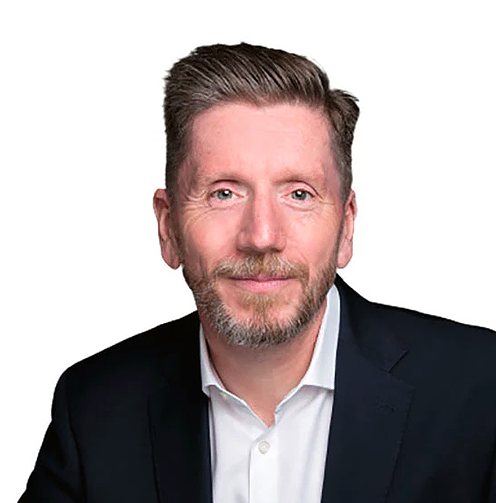 Andy Booker
Chief Financial Officer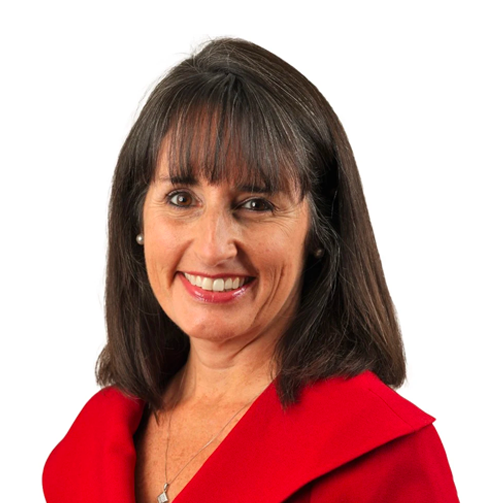 Tammi Buettner
Chief People and Talent Officer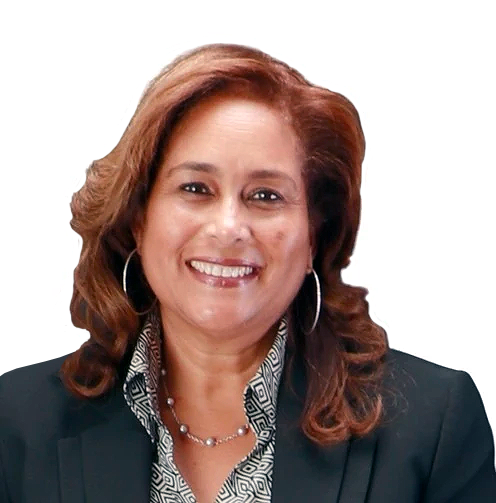 Kelleye Chube
General Counsel and Corporate Secretary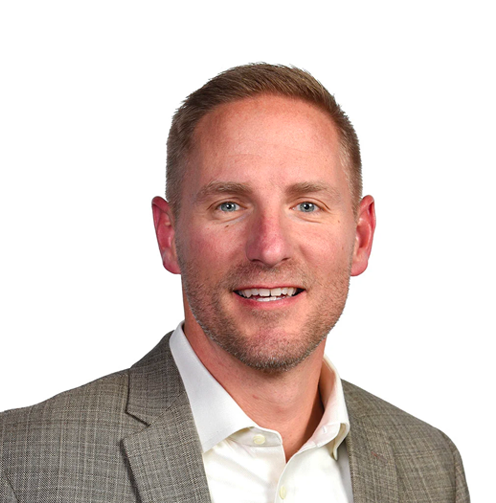 Mike Finke
General Manager – Medco Sports Medicine and Distributor Management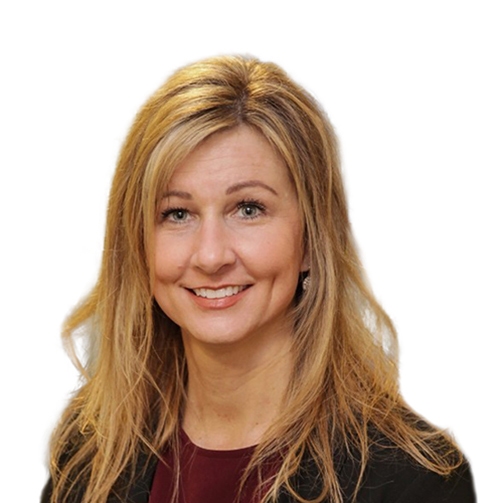 Tracy Howard
Chief Marketing Officer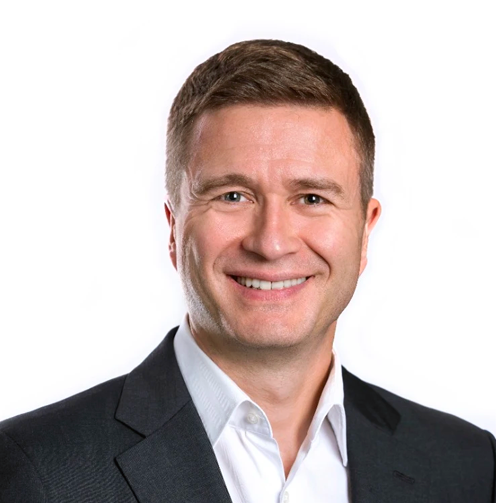 Jean-Baptiste (JB) Leray
Chief Transformation Officer, Head of M&A and Strategy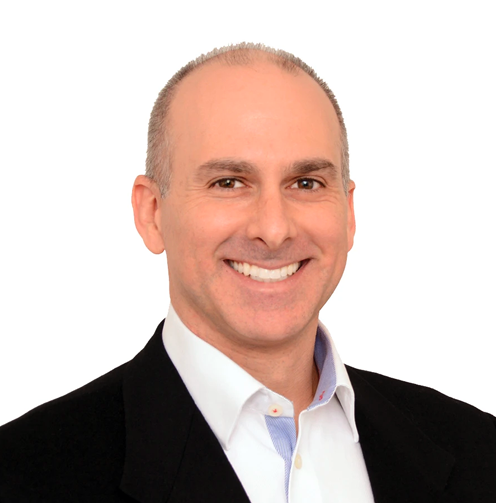 Adam Shapiro
Chief Operating Officer
Darcy Ursulescu
Chief Procurement Officer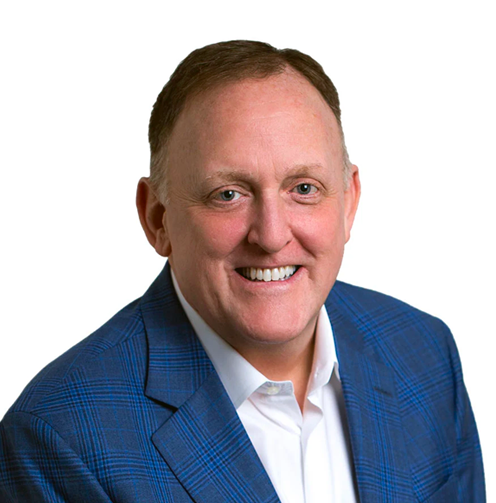 Harry T. Vail
Senior Vice President North American Direct
---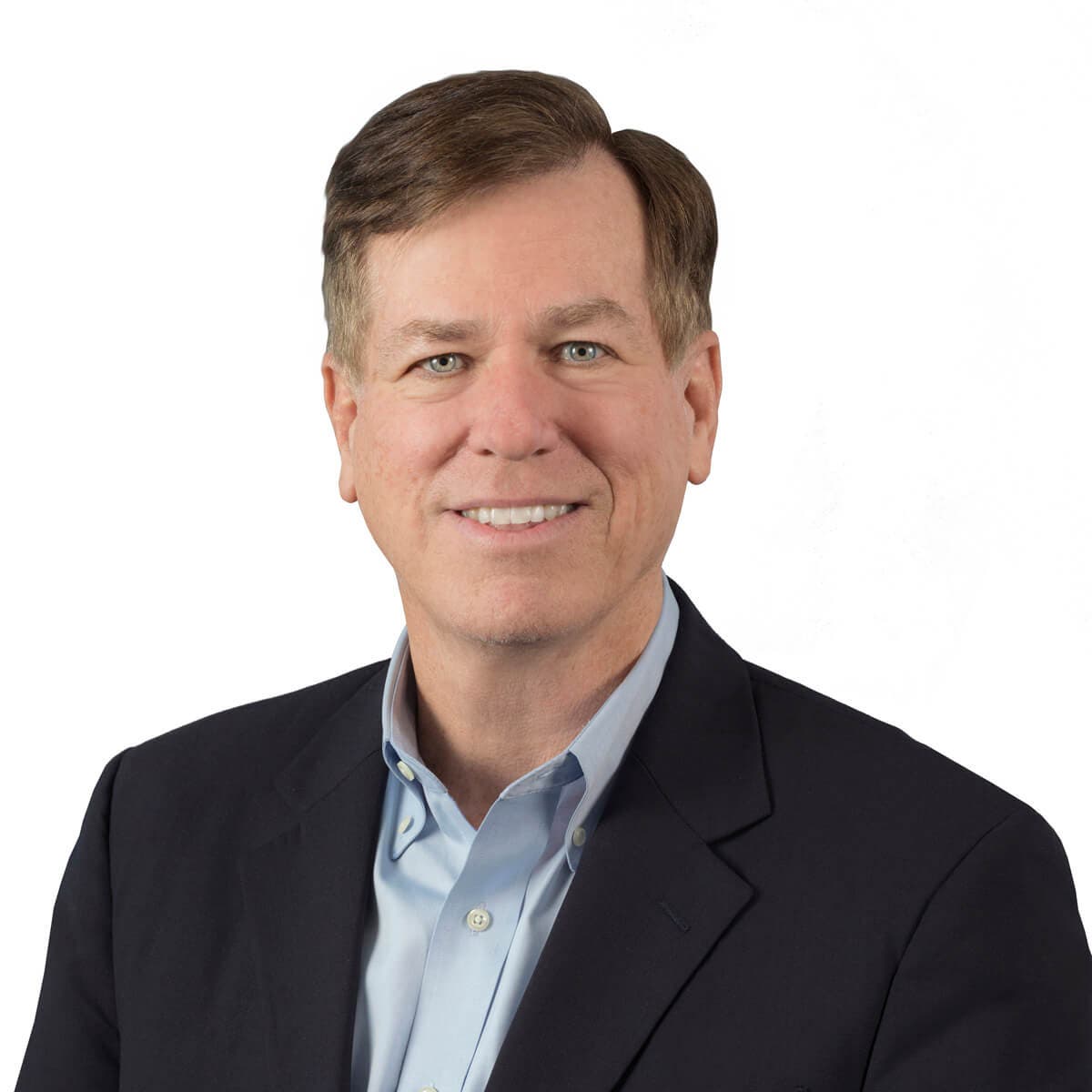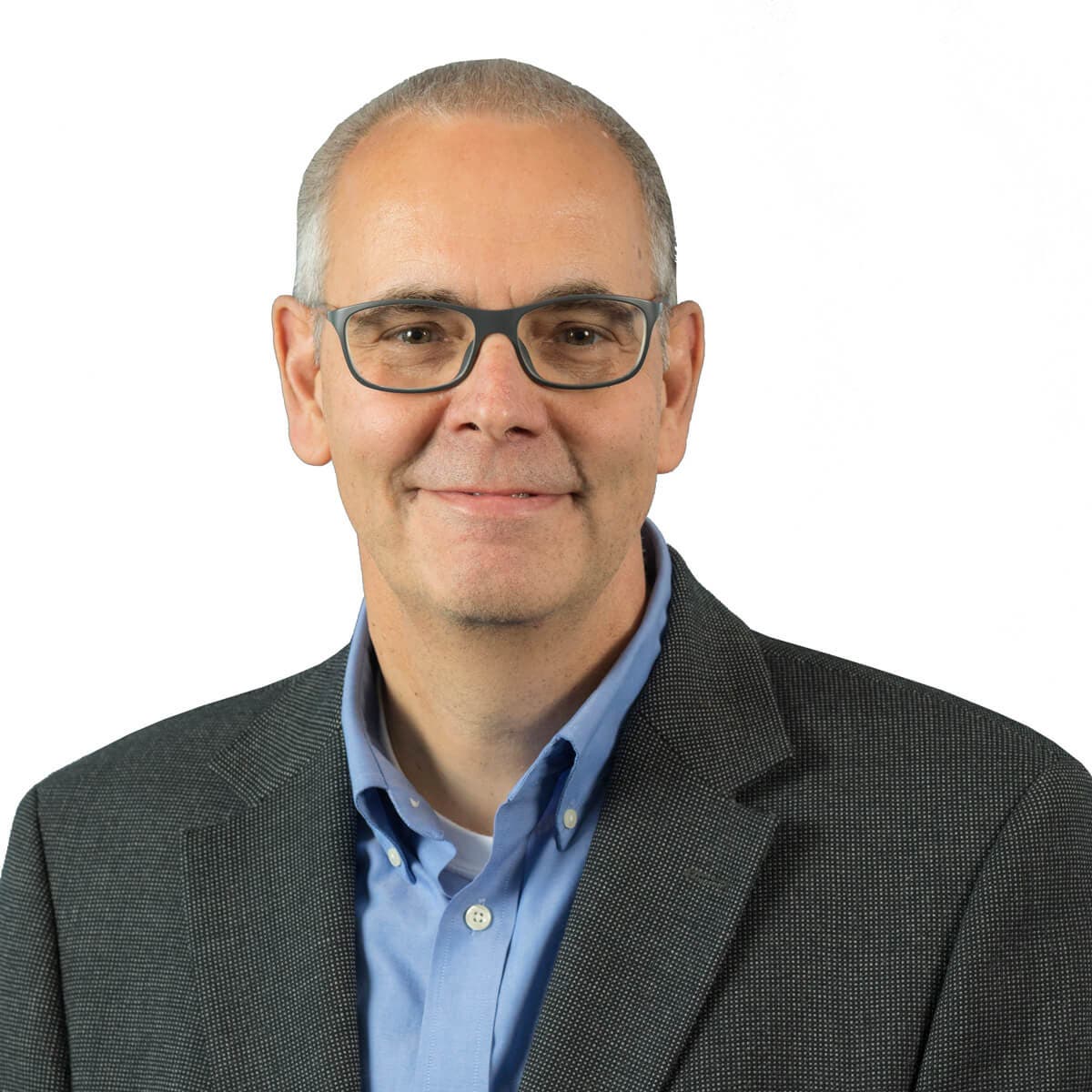 Manuel A.H. Brocke-Benz
Board Member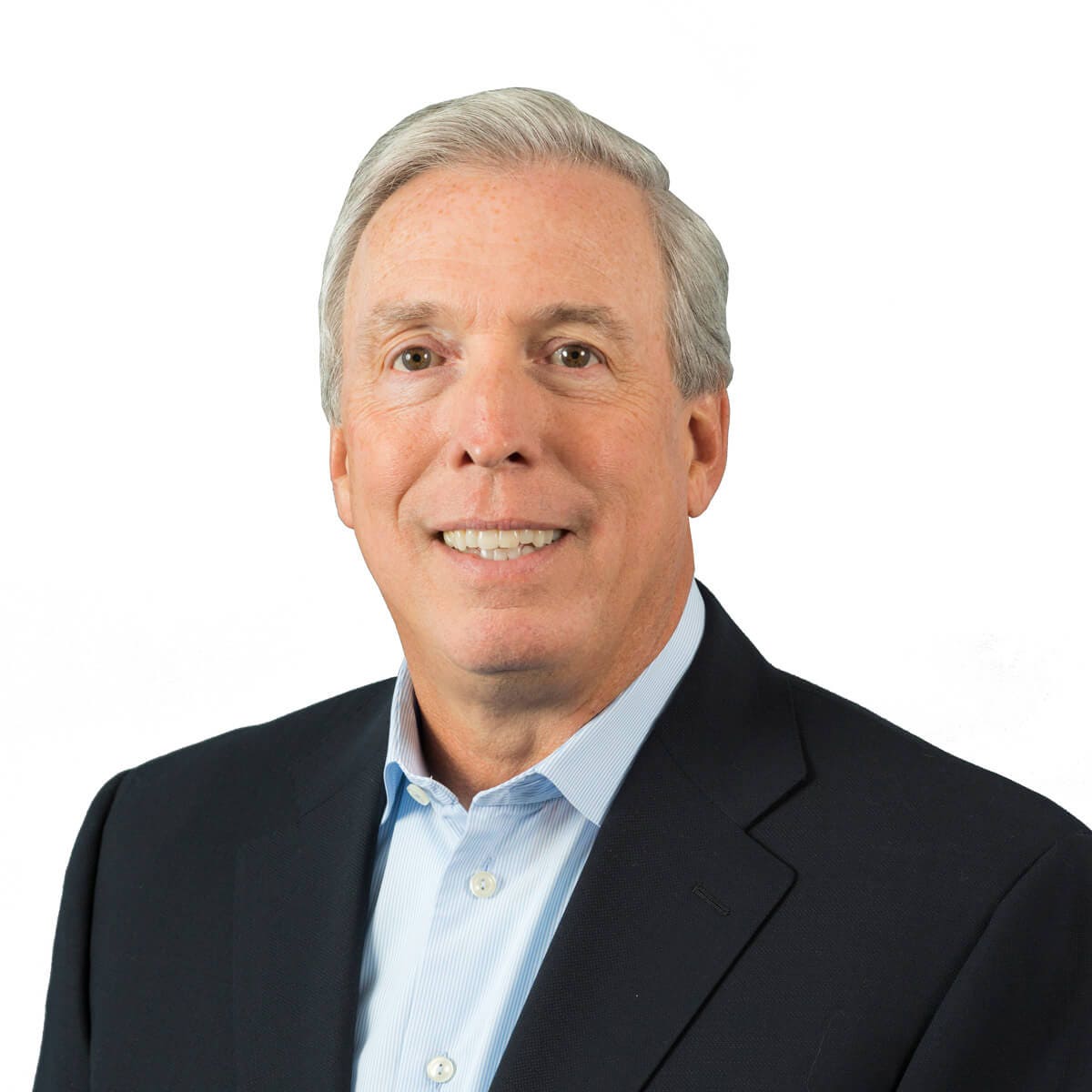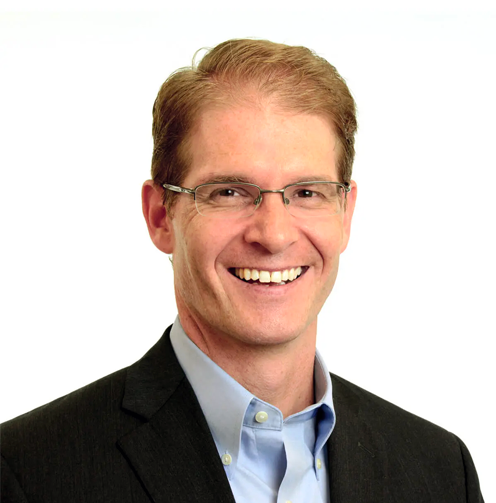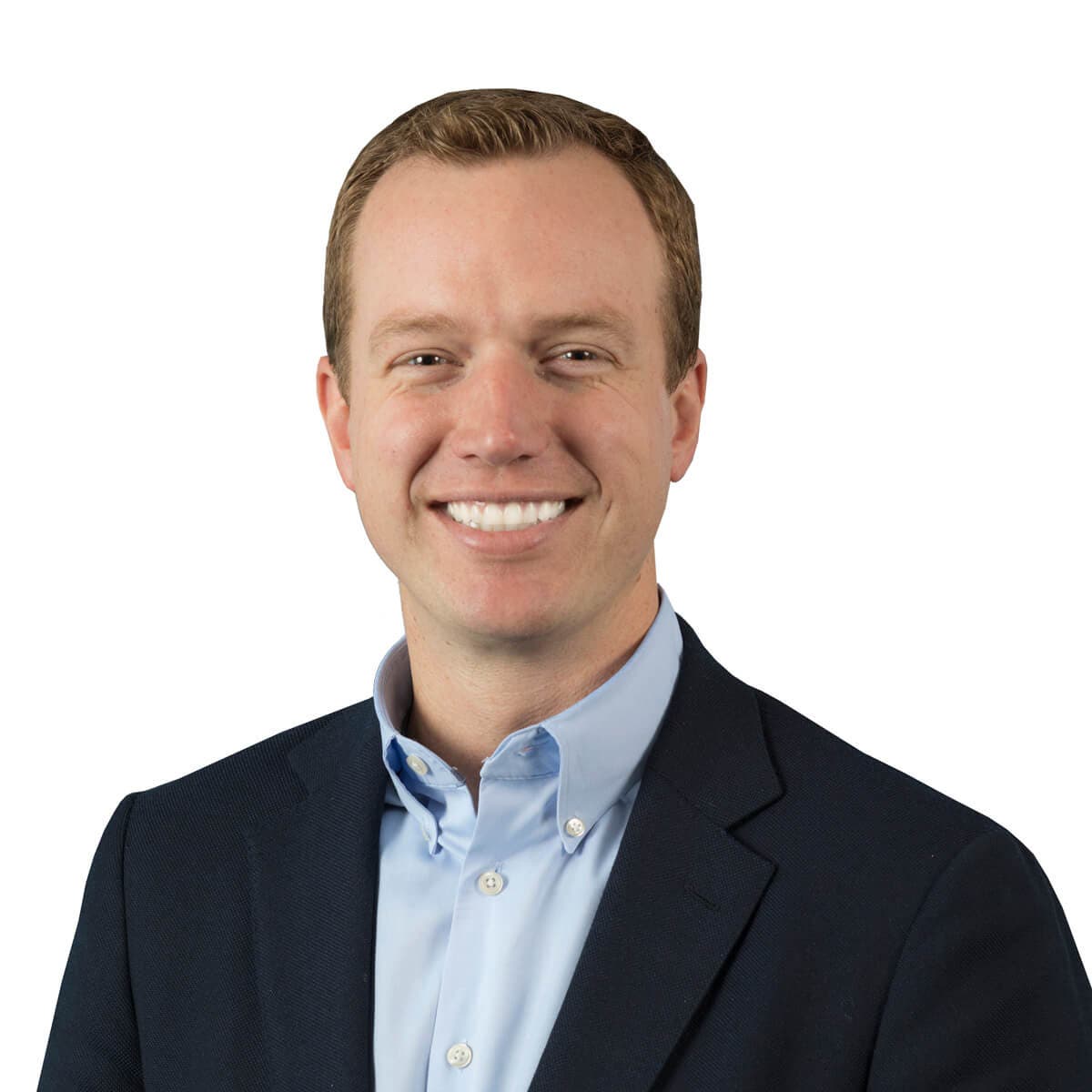 Jason Shideler
Board Member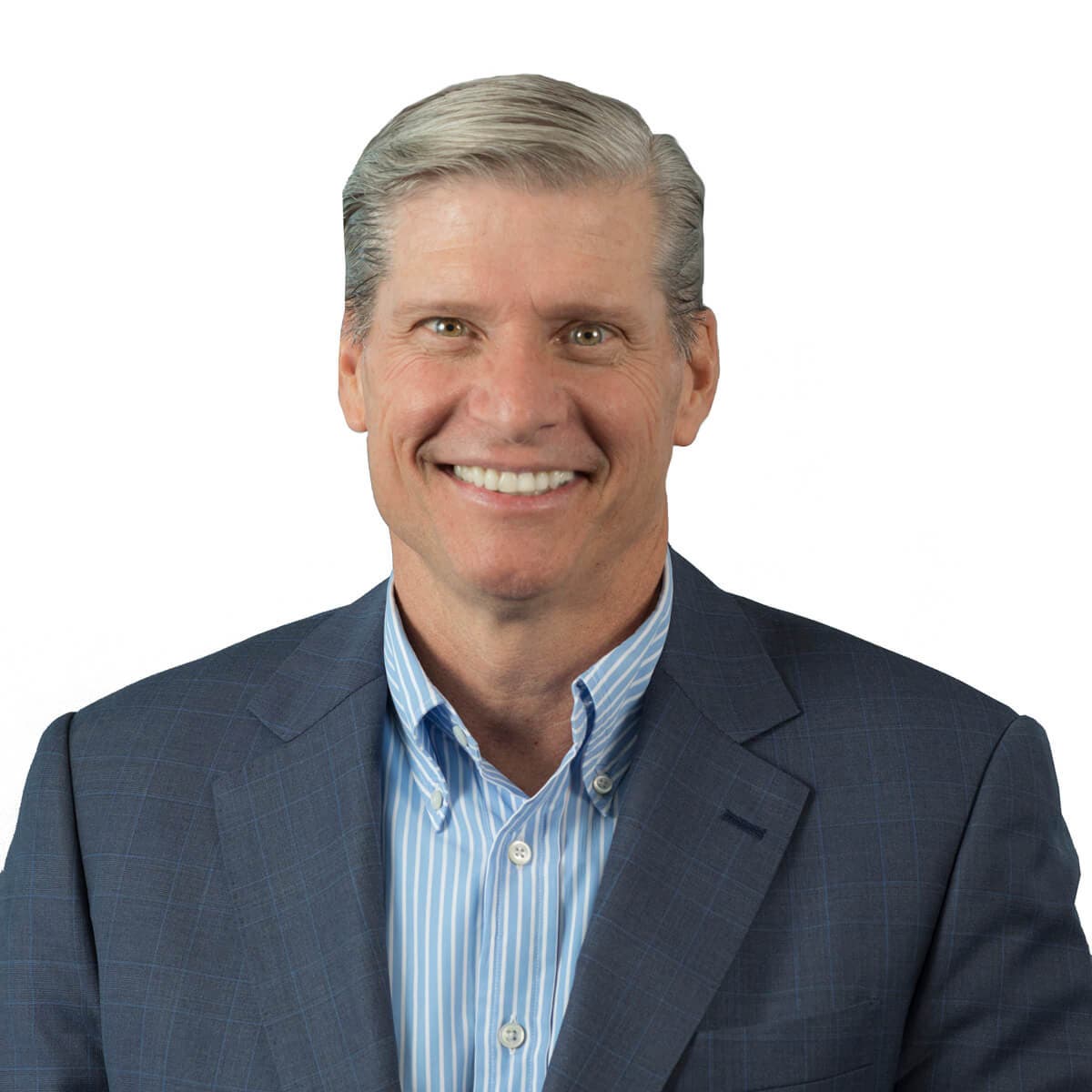 Timothy P. Sullivan
Board Member